I bought this rifle back in 1974 brand new, its been shot once and put back in the safe. The roll mark states "Colt Patent Firearms" on all early models before 1977 after that Colt patent ran out and open the door for the clones. You can tell my looking on the bolt and other parts there is no wear. Other than the Factory it has 20rd shot by me. Still has the factory grease on the trigger pack. It will be hard to find another 47 year old rifle in this condition. Comes one magazine from 1974, the ordinal sling, the owner manual dated 11-72 and the cleaning rod in the package unused dated 6/71. sorry no box, it was destroy in Hurricane Andrew. PRE SEAR BLOCK... The Rifle is in MIAMI, FLORIDA and the price include shipping to your FFL. Price is firm $3,000.00 Payment by USPS Money Order.
Not for SALE or Trade, back into the safe. Thank you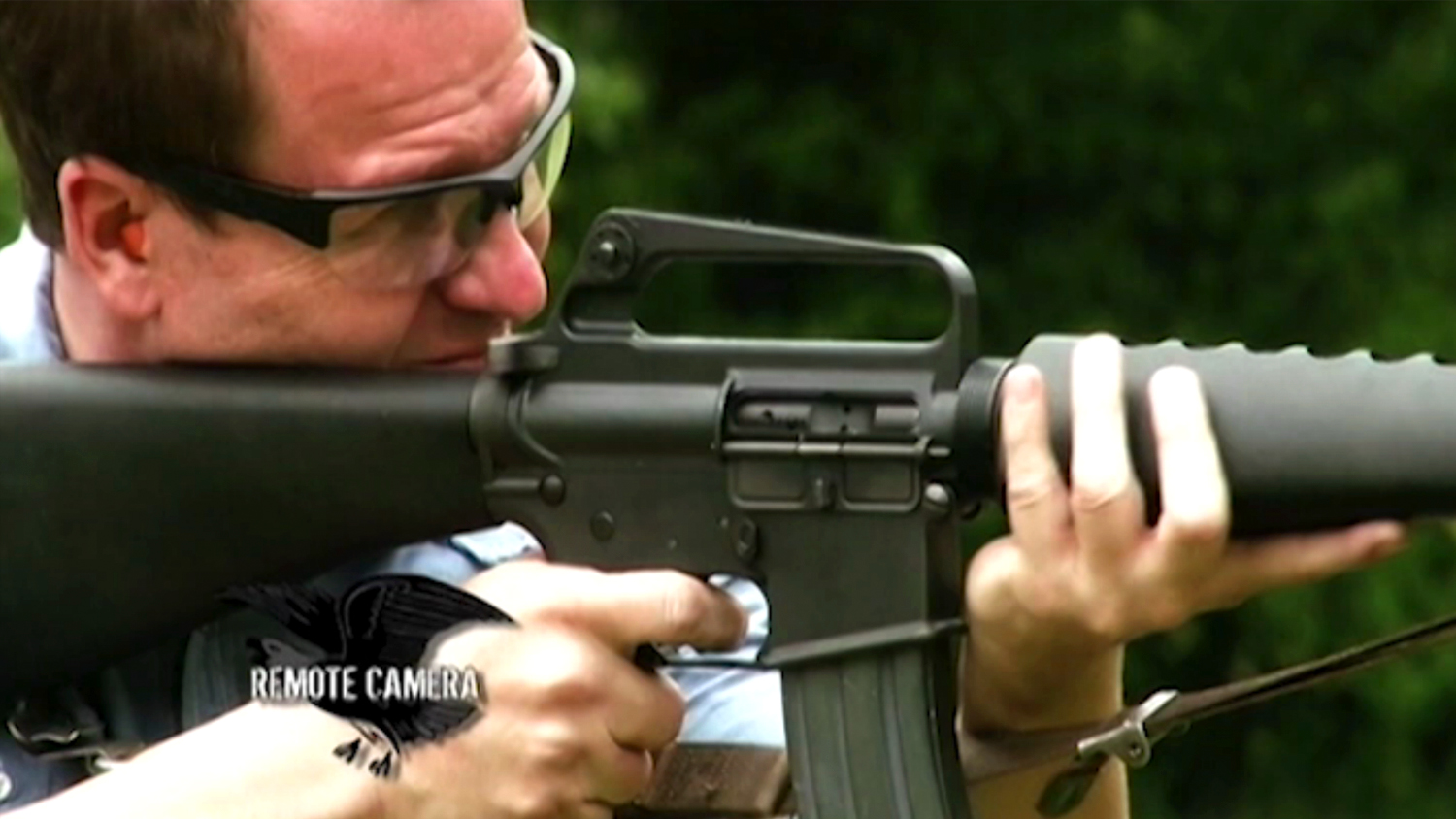 The Colt AR-15 SP1 is the original semi-automatic version of the AR rifle, and is largely responsible for the long-lasting popularity of this design. More than 50 years after its introduction to the civilian market, the interest in this gun continues to surge.
www.americanrifleman.org
Statement of Legal compliance:
I will comply with all Federal and State Laws. If the firearm is to be shipped, you must provide me with a signed copy of your dealer's FFL (or your 03FFL if this is a Curio and Relic). For private party face-to-face transactions (only permitted by Fed law when both buyer and seller live in same state), I will meet all applicable state and federal laws.
When ammunition, magazines or other regulated items are sold/bought or traded as part of this transaction, I agree to follow all applicable local, state and federal laws and regulations pertaining to these items.
Last edited: