Georgia residents are warning that criminals target homes early in the morning​
A
Georgia homeowner
fatally shot a would-be intruder trying to break into his house – and a neighbor called police after the gunshots interrupted her breakfast, police said.
Shots rang out at about 5:30 a.m. Thursday in DeKalb County when an unidentified homeowner shot the unidentified male suspect, who was rushed to a local hospital but did not survive,
Fox 5 Atlanta
reported.
The gunshots were heard by neighbors in the area, including by Melan Sydnor, who was in the middle of making breakfast.
Continues...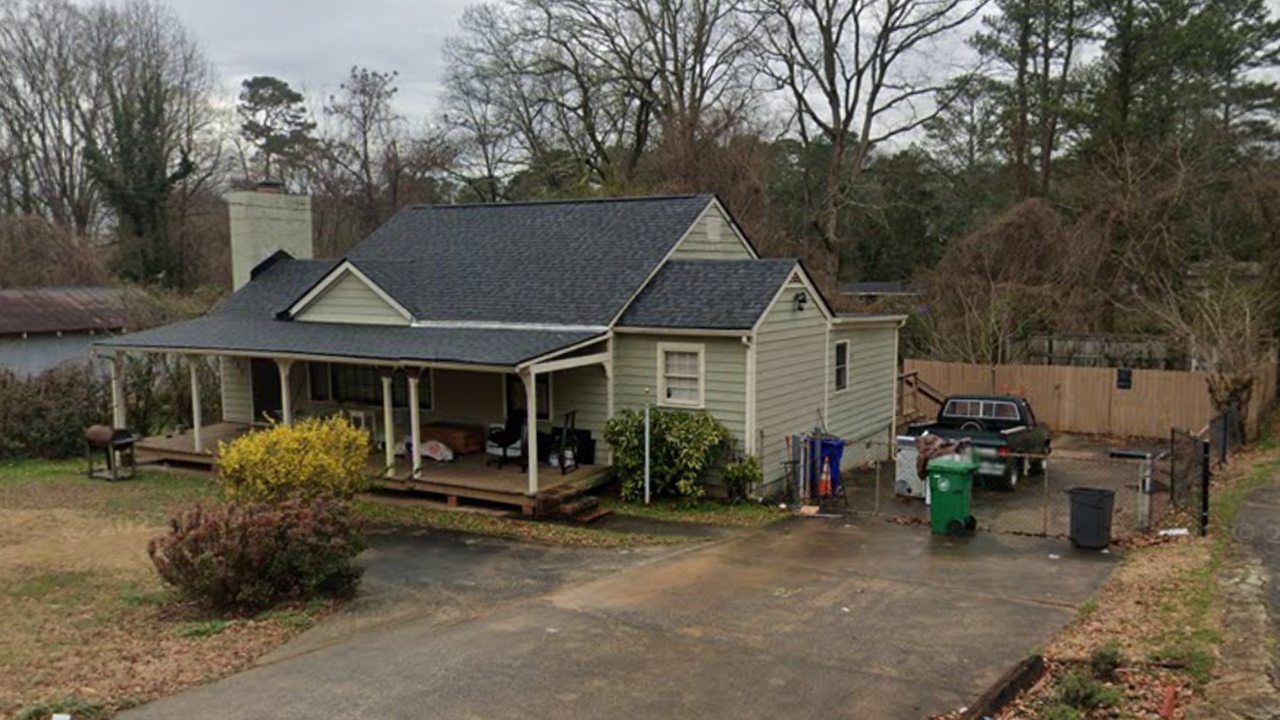 A Georgia homeowner who fatally shot a suspected intruder early in the morning last week will not face any charges in the matter, according to local police.

www.foxnews.com