Maybe in before the dupe police??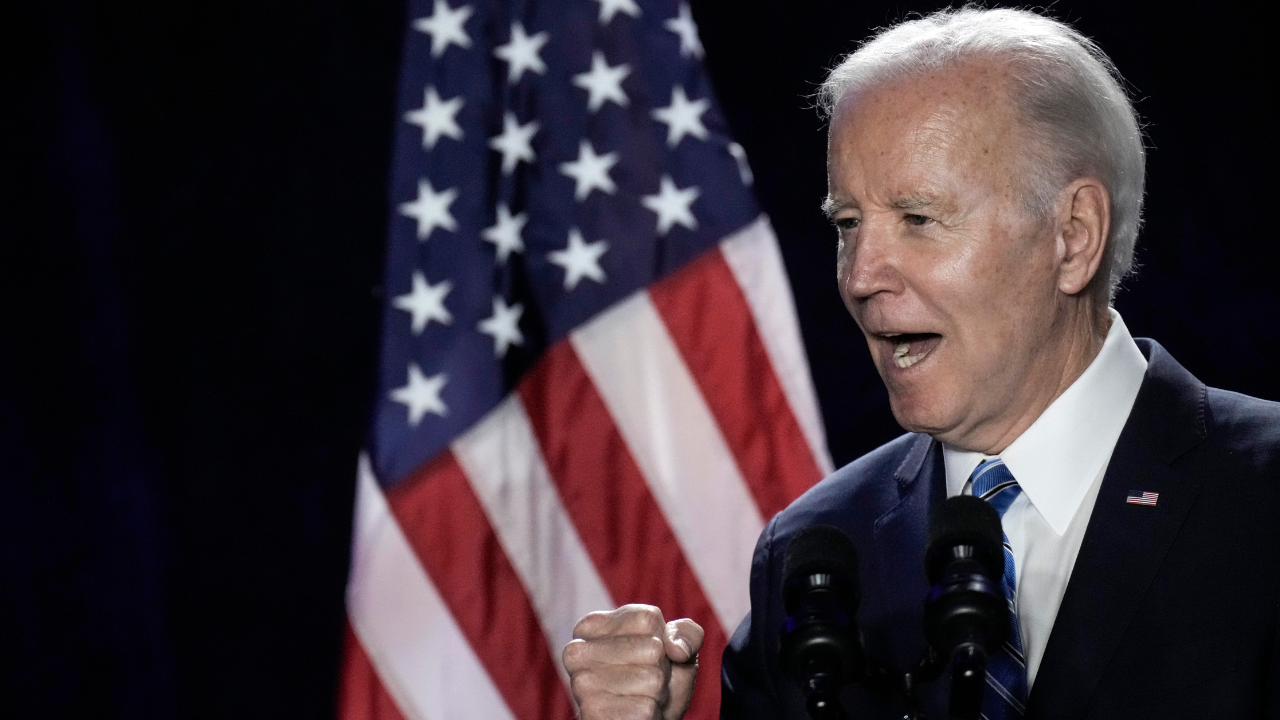 President Biden expected to announce an executive order that would increase the number of background checks conducted before firearm sales.

www.foxnews.com
Quite a lot in this one.
Maybe I'm ignorant, but how does an FFL continue to sell guns with a suspended or revoked license? Wouldn't that already be illegal?