NES Life Member
NES Member
Joined

Feb 22, 2014
Messages

2,872
Likes

5,900
Location
The warrant was left at the door and contractors for the city's code enforcement began working on the lawn. About an hour later, the resident started shooting from inside the house, Chacon said.
"And they immediately backed off. They got all of the staff that was working on the house to safety and and a SWAT call was initiated for a barricaded subject," he said.
SWAT, mental health officers and a crisis negotiator arrived on scene, but could not get the man out of the home, leading to the lockdown of a nearby elementary school and the closure of several streets.
"SWAT spent the next several hours trying to negotiate with the individual to just simply come out of the house," Chacon said.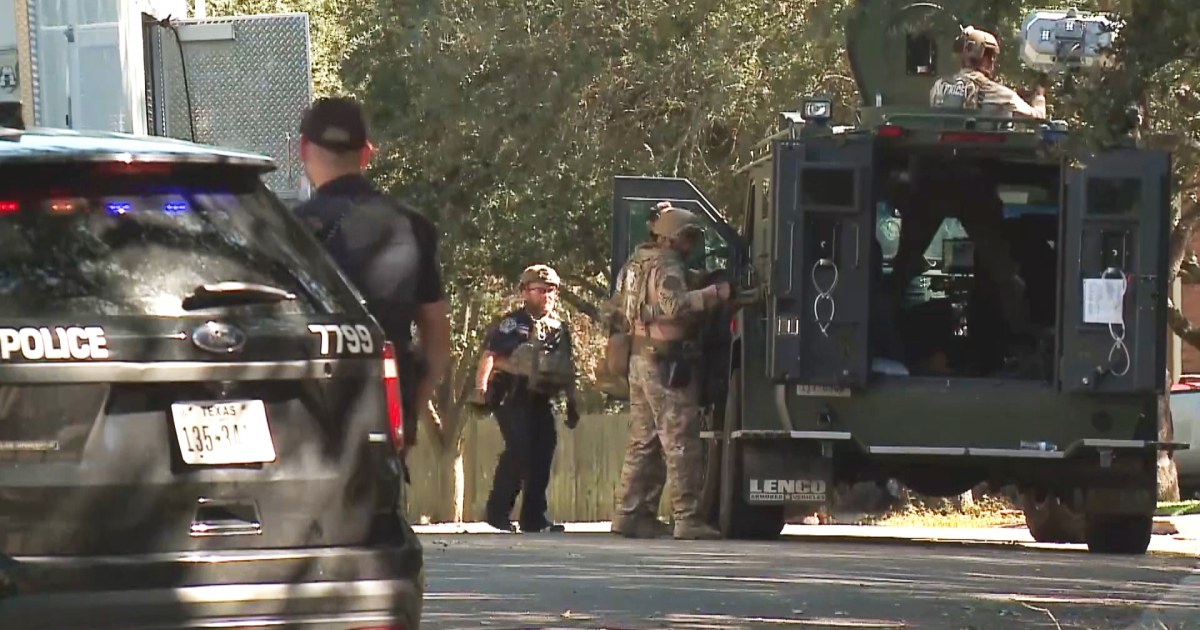 A SWAT officer shot the man after he exited the home with weapons in his hand, according to police in Austin.
www.google.com