Biden admin interpreted 2022 gun control bill to strip funding from schools with hunting and archery programs​
The House voted late Tuesday evening in favor of legislation striking down the Biden administration's
decision to block federal funding
for school shooting sports courses.
In a 424-1 vote, the House approved the
Protecting Hunting Heritage and Education Act
with 216 Republicans and 208 Democrats voting in favor, and just one lawmaker, Rep. Veronica Escobar, D-Texas, voting against. Rep. Mark Green, R-Tenn., introduced the bill on Aug. 1, days after a Fox News Digital report in late July revealed the Department of Education was withholding funds for school hunting and archery courses.
"Hunters and fishers are the best conservationists," Green told Fox News Digital after the vote Tuesday. "Hunting, whether it be with a firearm or bow, is one of the most effective ways to control wildlife populations, protect our beautiful lands, and connect with nature. My Protecting Hunting Heritage and Education Act is critical for our children."
He added in a separate statement that American students should be encouraged to "participate in enriching athletic activities that foster an appreciation for nature and the ability to focus on a goal." According to Green, in his state alone, the Biden administration's funding decision impacts an estimated 50,000 students.
Fox News Digital reported
in July that the Education Department shared federal guidance to hunting education groups highlighting that hunting and archery programs in schools would be stripped of funding. The guidance explained that the administration interpreted the 2022 Bipartisan Safer Communities Act (BSCA) to mean such programs can no longer receive taxpayer funds.
In the guidance, obtained first by Fox News Digital, senior agency official Sarah Martinez wrote that archery, hunter education and wilderness safety courses use weapons that are "technically dangerous weapons" and therefore "may not be funded under" the 1965 Elementary and Secondary Education Act (ESEA), which is the primary source of federal aid for
elementary and secondary education
across the country.
Continues...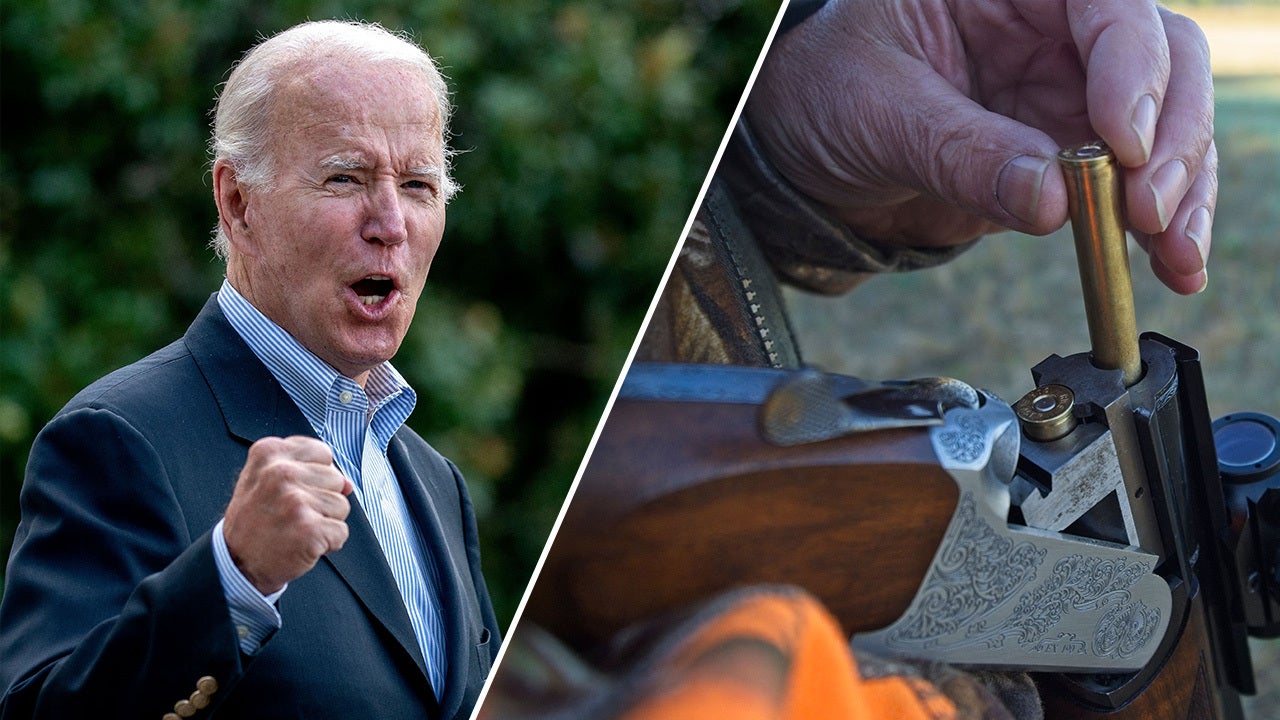 The House voted on a massive bipartisan basis in favor of legislation reversing the Biden administration's interpretation of a 2022 law to defund school shooting sports programs.

www.foxnews.com