Rep. Gaetz called the ATF an 'unlawful agency' and urged his colleagues to help eliminate it 'once and for all'​
Rep. Matt Gaetz is calling on his colleagues to support a bill that would abolish the
Bureau of Alcohol, Tobacco, Firearms and Explosives
(ATF), a law enforcement agency that operates under the Department of Justice, after its latest guidance that restricts the ownership of gun components.
During a speech on the floor of the House chamber Wednesday, Gaetz, a Republican from Florida, said the bureau "cannot be trusted" and that it was ultimately seeking to strip Americans of their
Second Amendment
right to privately own firearms.
"The ATF cannot be trusted to protect our right to keep and bear arms," Gaetz said. "There is no timeline where the ATF, under any administration, would become an ally [to gun owners]. It needs to go, we need to abolish the ATF before they abolish our Second Amendment rights."
Continues...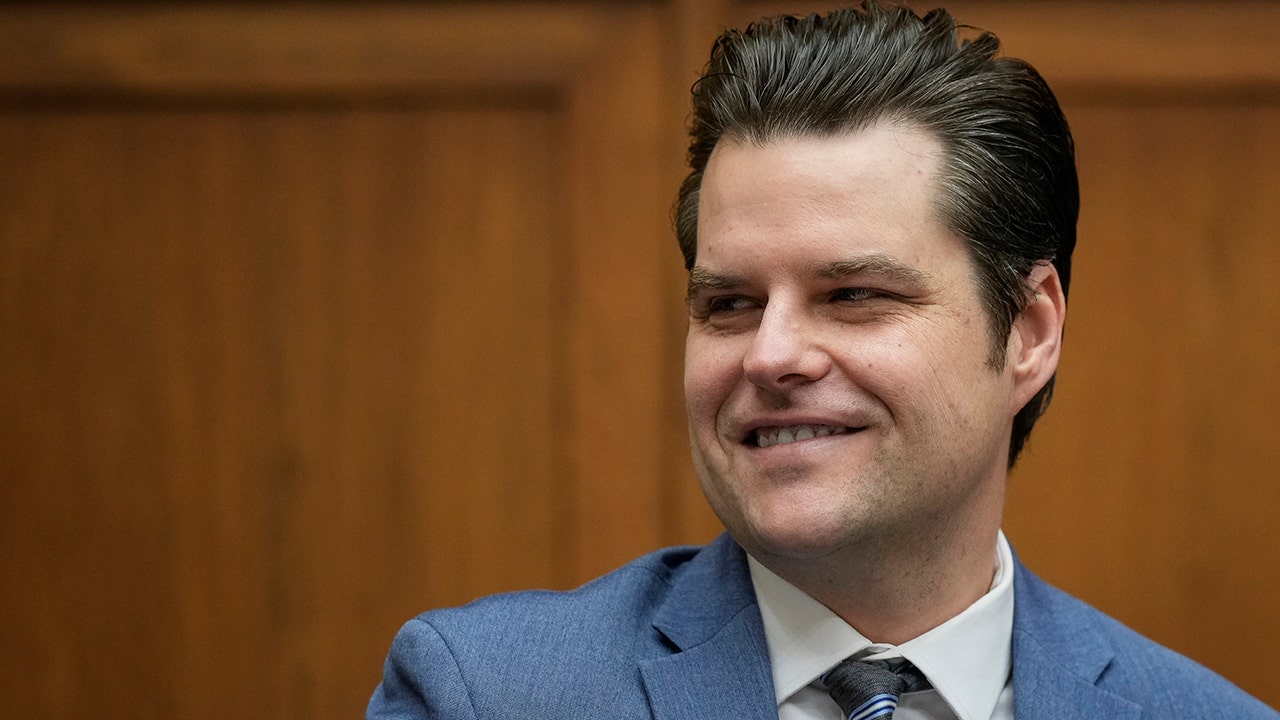 Rep. Matt Gaetz is urging his colleagues to support a bill he introduced that would abolish the Bureau of Alcohol, Tobacco, Firearms and Explosives (ATF).

www.foxnews.com