Joined

Jul 25, 2018
Messages

170
Likes

103
LINK:
https://oftllc.us/event/shotgun-skill-builder-2/
MONDAY MAY 3, 2021- OnSight Firearms Training presents:
SHOTGUN SKILL BUILDER
Cape Gun Works​
96 Airport Rd, Hyannis, MA 02601​
$125 per person.
PLEASE NOTE There is a $50 DEPOSIT upon registration.
Balance of $75 due on the day of the class – CASH ONLY!
*CLASS STARTS AT 6:00PM – PLEASE BE ON TIME FOR SET UP AND SAFETY BRIEFING.
This course is designed to introduce the intermediate shotgun shooter to the art of defensive and practical/tactical shotgun shooting.
PREREQUISITES:
Student should know and be able to perform all aspects of safe firearm handing, loading and unloading and clearing malfunctions safely.
COURSE BREAKDOWN:
-Shotgun and firearm safety fundamentals
-Range safety and protocol
-Accuracy and skill development
-Shooting and moving
-Various shooting positions
-Loading and unloading techniques
-Reloading drills
-Multiple targets
-Home defense
-Malfunction drills
-Cover and concealment
-Cleaning and maintenance
EQUIPMENT LIST:
-Quality, reliable "tactical style" pump action or semiauto shotgun, 12 or 20 gauge (Mossberg 500/590, Remington 870, Ithaca, etc.) – We will have shotguns available to loan – please contact us well before the class date if you need a shotgun.
-Ammunition dump pouch (optional)
-Sturdy belt at least 1.5" wide
-Footwear suitable for rapid movement and turning with good ankle support.
-Clothing suitable for training in any weather/terrain. Layers suggested.
-Quality eye and ear protection
– knee pads (optional – but recommended)
-notepad and pen for taking notes.
– An open mind, humble, willing to learn attitude!
AMMO LIST** –
100 rounds of 2 ¾ buck shot (please bring your preferred home defense buck shot as well as a variety of buck shot to test and pattern)
50 rounds of slug
For more information or questions please contact:
[email protected]
ADDITIONAL INFO:
This course is limited to 10 students only. First 10 to buy tickets will attend.
Private and group shooting lessons available – Rifle – Pistol – Shotgun – Women's classes available.New York (resident) pistol permit classes, Utah, Connecticut, Maine, New Hampshire, Florida, Virginia, Arizona, Massachusetts non-resident carry permit classes available.
UPDATED CLASS LIST –
https://www.oftllc.us
CUSTOMER REFUND REQUESTS OR CUSTOMER CANCELLATIONS
No Refunds unless we cancel the course.
If you have to cancel attending a course you are registered for you may opt to transfer to another course that has openings within the calendar year provided you give 72 hours notice of the cancellation. No exceptions.
No-Call/No-Show: Participants who do not show to the event without prior 72 hour notice forfeit their deposit.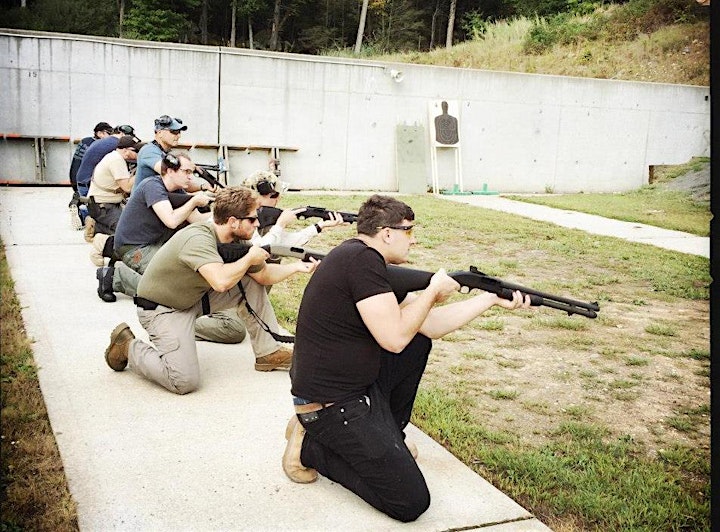 View: https://www.youtube.com/watch?v=6bfsKePtjFo&feature=emb_title