They're not saying what it was, but they're now saying it wasn't being struck with a fire extinguisher.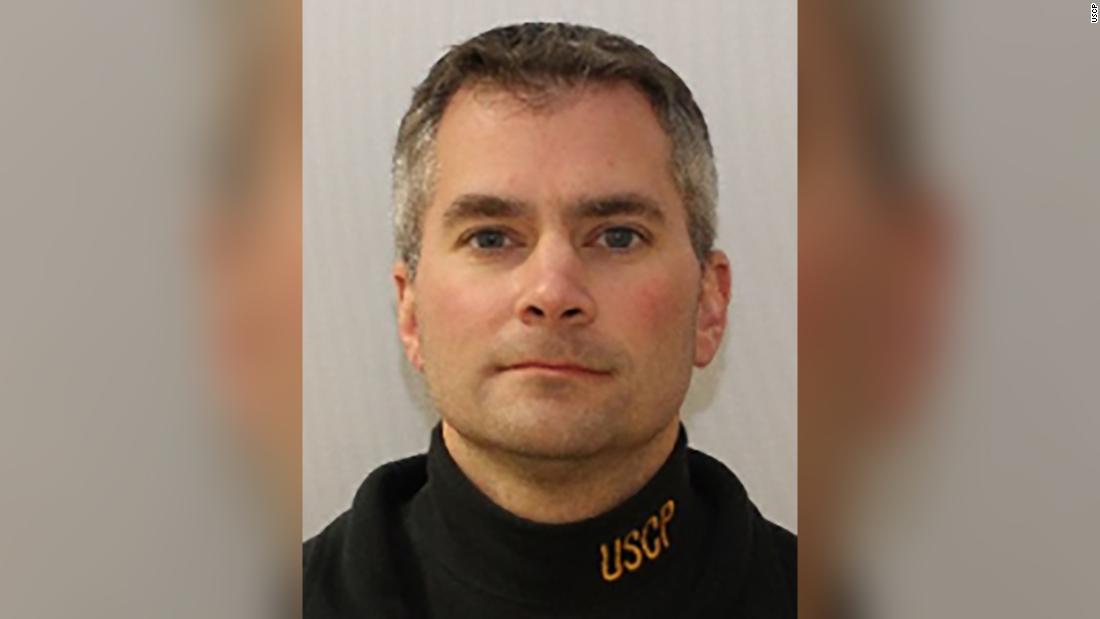 Investigators are struggling to build a federal murder case regarding fallen US Capitol Police officer Brian Sicknick, vexed by a lack of evidence that could prove someone caused his death as he defended the Capitol during last month's insurrection.

www.cnn.com
"According to one law enforcement official, medical examiners did not find signs that the officer sustained any blunt force trauma, so investigators believe that early reports that he was fatally struck by a fire extinguisher are not true."
Other lines in the story seem to indicate that they're don't know what caused his death. So, at least for now, it appears the only person killed at the Capitol was Ms. Babbitt, by a person still un-named.