Georgia officials said that the connection to the crime scenes is unclear​
Officials in
south Georgia
say a man killed three people before eventually killing himself on Thursday.
The man allegedly killed his mother and grandmother at neighboring homes, and then went to a McDonald's restaurant in Moultrie, where he killed another woman, Colquitt County Coroner Verlyn Brock said.
The man then went on to kill himself, Brock said.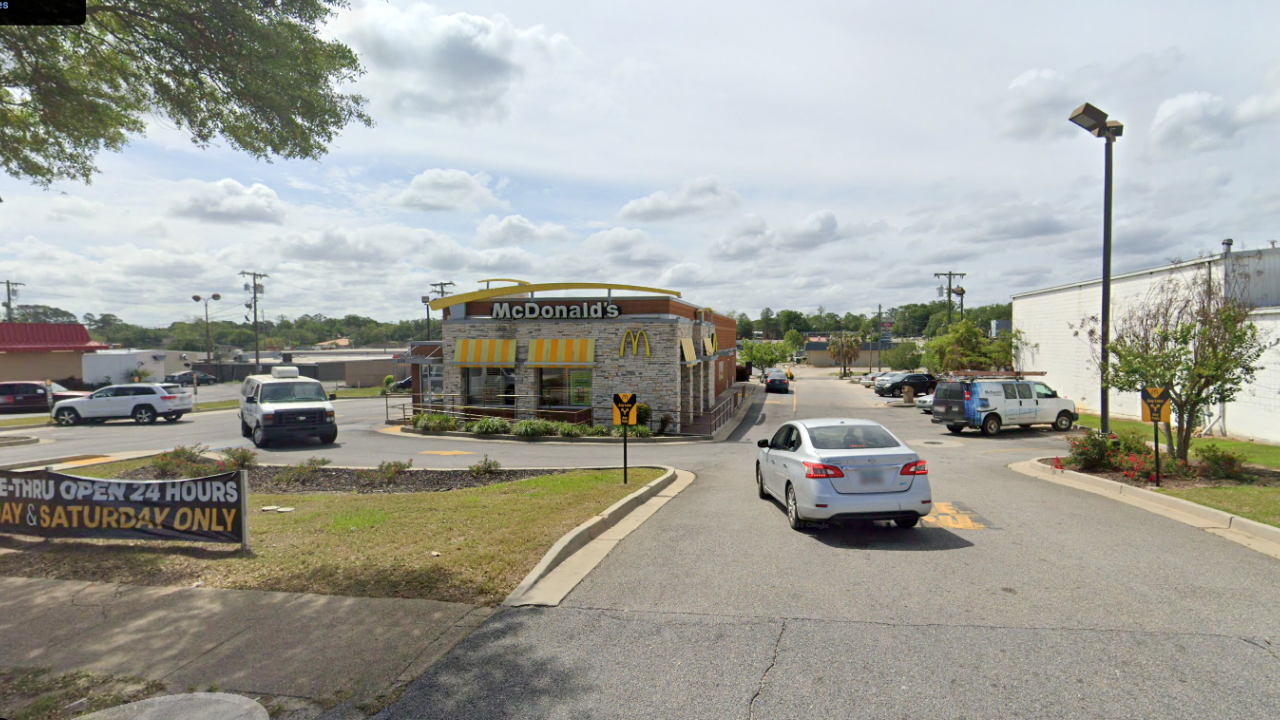 South Georgia officials say that at least three people were killed on Thursday across multiple crime scenes in Moultrie, which is in the southern part of the state.

www.foxnews.com